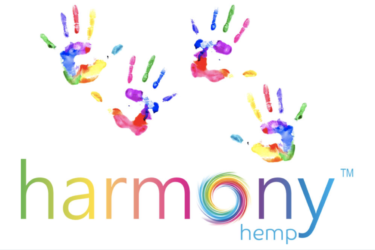 With their wide array of products featuring hemp and CBD, Harmony Hemp is on a mission to help, heal, and educate.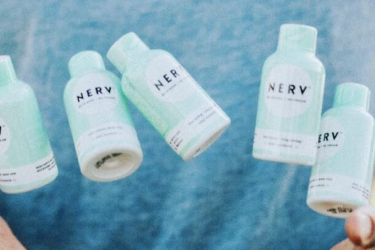 While getting his degree in neuroscience, Dr. Michael Jiang was inspired to help his peers manage their anxiety.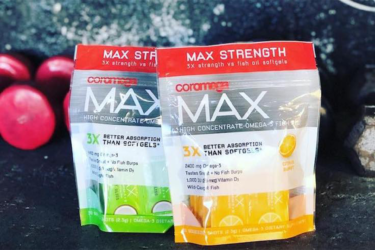 Coromega helps deliver the health benefits of Omega-3 fatty acids, found in so many fish, in a delicious way. As more and more consumers turn towards a healthy lifestyle, Coromega wants to be right there with them, easily accessible on...