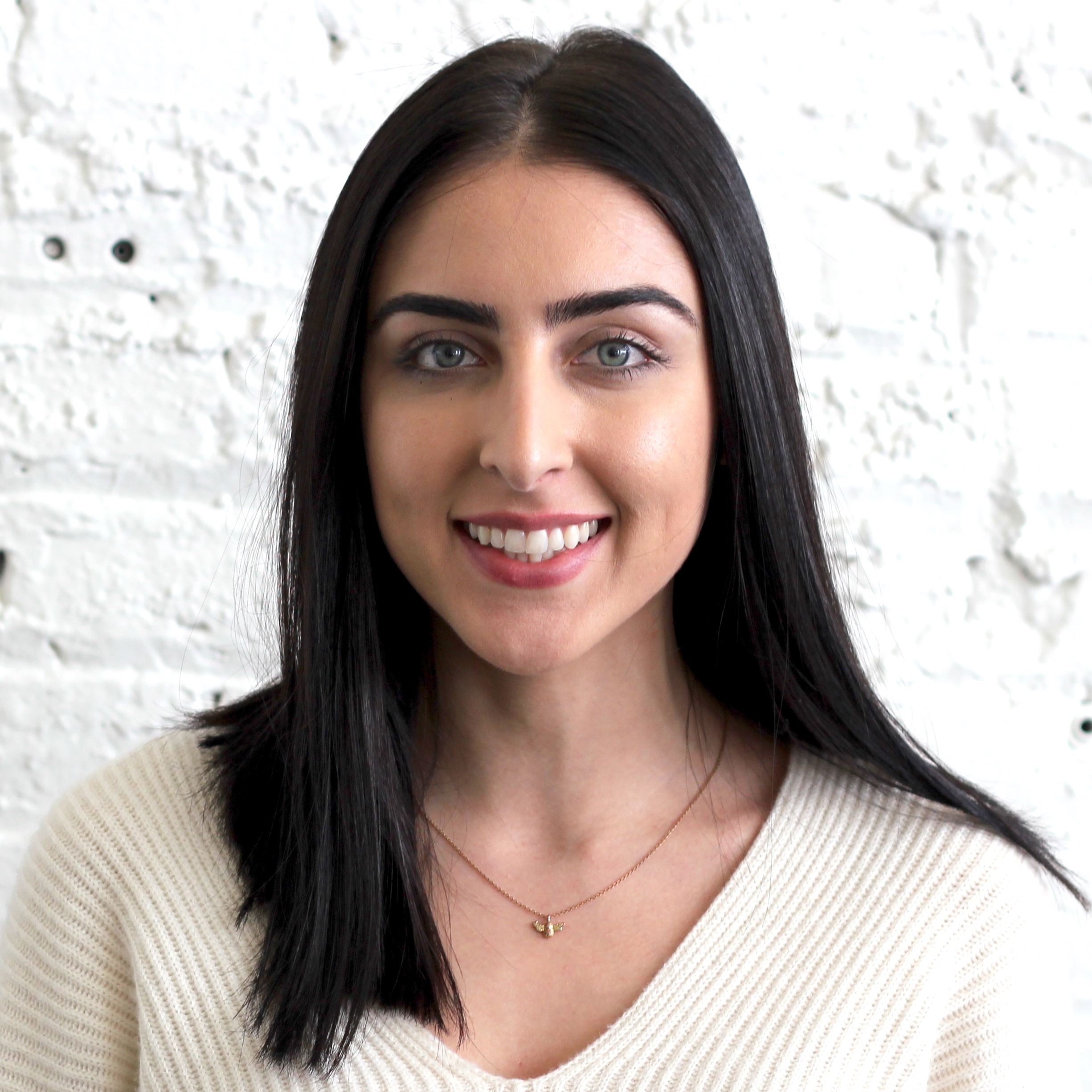 Isabel creates engaging and thoughtful industry-related content for RangeMe customers as the Customer Content Coordinator. She is on a mission to help brands find success on RangeMe. Isabel is also the first of her name, gluten intolerant, destroyer of chocolate, recycler of plastic, and mother of content.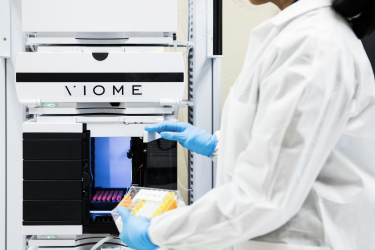 Learn how Viome transformed from an e-commerce brand to a shelf-ready product with the help of RangeMe.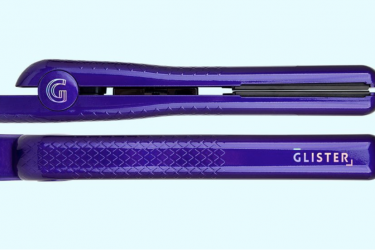 This e-commerce brand's originality caught the attention of Urban Outfitters through the help of RangeMe.