Retail companies invest in integrity. As conscious consumerism gains global momentum, more retailers and consumer packaged goods (CPG) suppliers now take their environmental, social, and governance (ESG) efforts seriously. That's because today's informed consumers—and investors—care about and watch what companies are doing to protect people and the planet. ESG policies matter in retail, as we increasingly prefer to buy from companies that do the right thing and use their industry influence for good.
Purpose-led brands stand out for their principles, as:
Let's see how global retailers and CPG brands show ESG leadership as power shifts to the people.
Environmental stewardship
As climate change and retail's war on plastic make global headlines, these companies are taking action to protect the environment.
Reducing packaging waste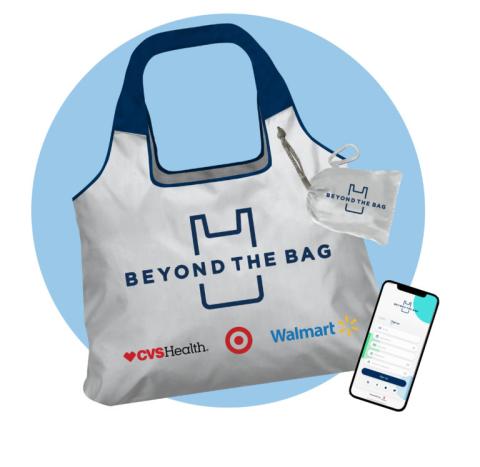 "Retailers in 2022 will need to … establish their environmental, social, and governance credentials or lose business."12 Guy, Oliver. Retailers need to prove their sustainability cred to grow sales. RetailWire. January 27, 2022.

Oliver Guy, Senior Director, Industry Solutions, Software AG
Certifications help shoppers go green
Sustainable energy and transportation
Sustainable brand advantage
A green leader, Burt's Bees encourages consumers to return their used personal care and beauty product packaging for recycling. The brand uses an average of 50% recycled materials in its packaging, all of which is recyclable. Since 2010, Burt's Bees has sent its operational waste to composting, recycling, and waste-to-energy facilities rather than landfills.18 Burt's Bees: Are They Clean & Sustainable? Better Goods. December 6, 2021.
Social justice
The following retail companies stand out for how they treat people, from their workers to diverse consumers.
Diversity
"Forty shades [of foundation] became the new standard"
due to Fenty Beauty's leadership in welcoming all complexions.23 Fetto, Funmi. How Fenty Beauty Changed The State Of Play In The Industry. Vogue. April 6, 2020.

Vogue
Brands embrace social activism
Responsible governance
These companies show how principles and ethics guide their corporate decisions.
Economic influence
Consumers and investors now pay closer attention to global affairs and how they affect corporate decisions. In Canada, the Liquor Control Board of Ontario (LCBO)—one of the biggest alcohol procurement groups in the world—announced it was pulling all alcohol produced in Russia from its store shelves the day after Russia invaded Ukraine.27 Ontario tells LCBO to pull all Russian-made products from store shelves. CBC News. February 25, 2022.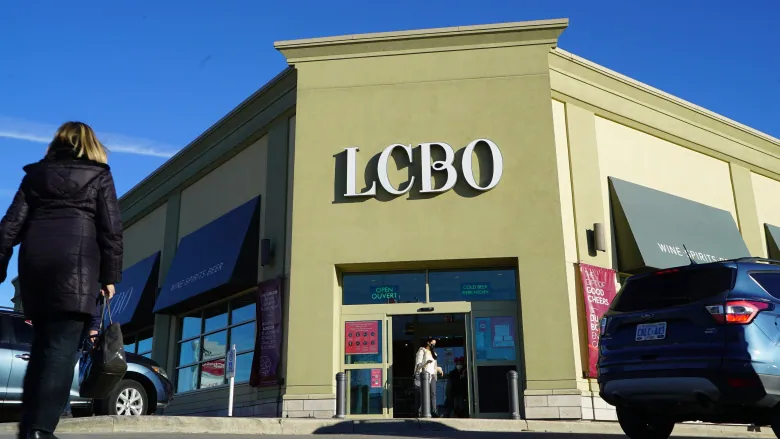 Irresponsible governance
In a precedent-setting decision, Illinois judges unanimously ruled that Hobby Lobby violated state law in Illinois by denying a transgender woman employee access to its women's bathroom in the store where she worked. The decision applies statewide to every transgender individual and every public bathroom.28 Ennis, Dawn. Hobby Lobby Loses 11 Year Fight To Block Trans Woman From Bathroom. Forbes. August 15, 2021.

Meanwhile, fast food chain Chick-fil-A promised to stop making charitable donations to anti-LGBTQ organizations—yet its owner, Dan Cathy, continued to make donations as a private citizen. His contributions to efforts to stop the Equality Act from becoming law sparked controversy.29 Kirkland, Justin. Chick-fil-a's Owner Is Newly Connected to Anti-Equality Act Donations. Esquire. June 3, 2021.
Risk management
To protect holiday shoppers' interests amid global supply chain disruption, Mastermind Toys placed overseas orders six to eight weeks earlier than usual. Early procurement helped to mitigate delays and protect product availability. The retailer also used air freight to ensure key items were on shelves on time.30 Krashinsky Robertson, Susan and Matt Lundy. Canadian retailers take to the skies to mitigate holiday supply chain woes. The Globe and Mail. October 22, 2021.
Purpose is profitable
As ESG emerges as a 2022 retail priority, more retailers and CPG brands are leading with their conscience. Taking concrete steps like the ones listed here transforms ideals into reality in the retail industry. Genuinely aligning with consumers' values like sustainability and diversity helps companies demonstrate integrity to earn consumers' awareness, trust, and loyalty.
How does your company show ESG leadership?
Are you a supplier on RangeMe? Contact one of our many providers here to get your brand a sustainability certification.