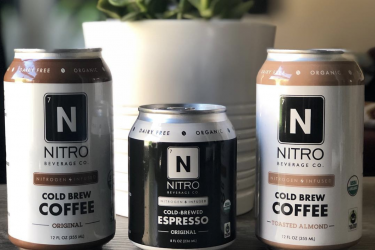 From kegerators to Whole Foods Market. See what these 4 brothers and friends did to hit the big shelves.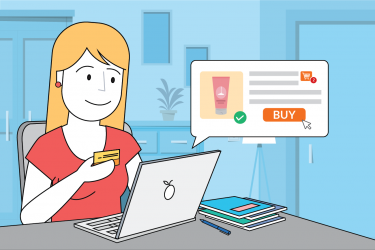 Retailers and suppliers are responding to a new world of 24/7 access. Read on to find out how industry leaders are keeping pace with consumers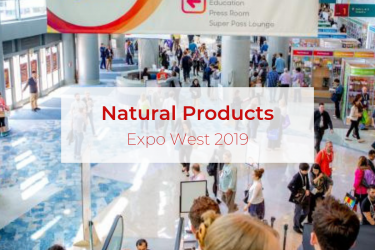 This year's Natural Products Expo West brought industry leaders together to discuss all that's trending in natural and specialty categories. See what trends stood out the most.