Get the advantage as a RangeMe Verified™ brand
Get the advantage as a RangeMe Verified™ brand
*Available to US platform only. Requires a RangeMe Premium subscription.
Buyers want to see business-ready brands
It's invaluable for buyers to know they can work with a brand when sourcing. RangeMe Verified™ lets brands show buyers they're ready to do business.
"RangeMe Verified™ brands help streamline our category review process by making it easy to identify high-quality manufacturers that are ready to do business now."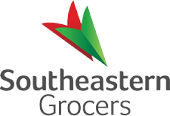 Sarah Groves
Buyer, Natural and
Organic Foods
Get more visibility with buyers
RangeMe Verified™ brands get up to 7x more views over non-verified brands and are more likely to receive interest from buyers on the platform.

Dashboard
Verified brands appear on buyer dashboards above non-verified brands

Badge
Buyers will see the RangeMe Verified™ badge on the brand and each of its products

Filter
Buyers can filter their dashboard to only see verified brands and products
RangeMe Verified™ in three simple steps
It's completely free to join RangeMe and no percentage is taken for any new business you make through the platform.
1
Signup
Create your free account and tell us about your company.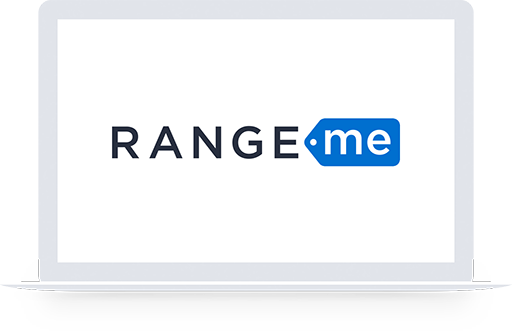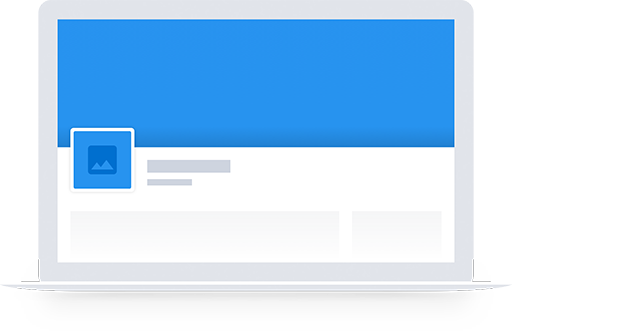 2
Setup
Add a product by uploading an image and detailed product information for buyers to know. Then upload your brand's logo and a cover image.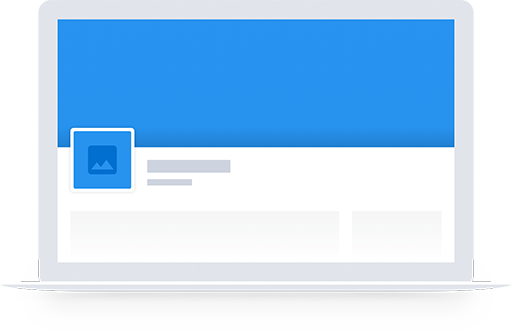 3
Get Verified
Click on "Get Verified" and provide key business and product information. Upgrade to Premium to complete verification.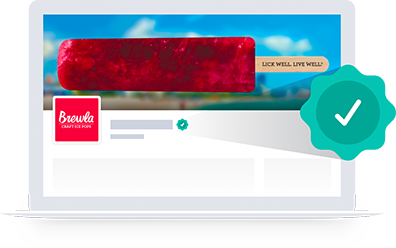 Show buyers you're ready to do business