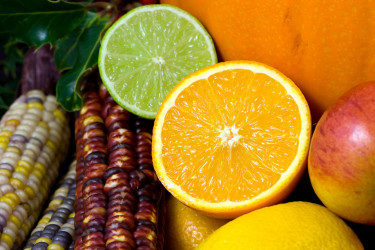 RangeMe and William Reed Business Media have joined together to showcase new product discovery at The Healthy and Natural Show in Chicago.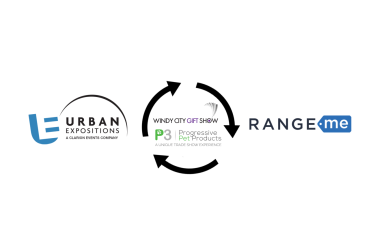 Together, RangeMe and Urban Expositions are taking matters into their own hands to put new product discovery power in your hands.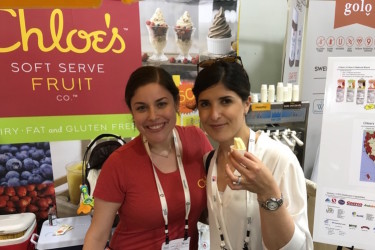 This massive show featured 350,000 square feet of show floor and close to 75,000 attendees. While all segments of natural products were featured, the show revolved predominantly around food and beverage.