Category: Technology
The latest news in technology, device reviews and everything in between.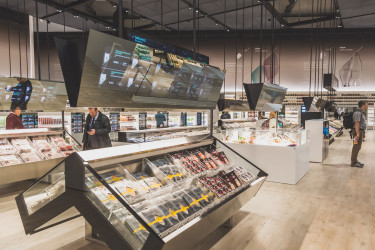 To adapt to constantly evolving consumer demand in 2016, the retail and consumer goods sectors will continue to face disruption from consumer and competitive trends.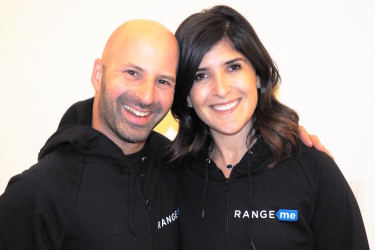 Five years ago there was so much focus on big brands, but not as much anymore. Smaller companies are growing exponentially...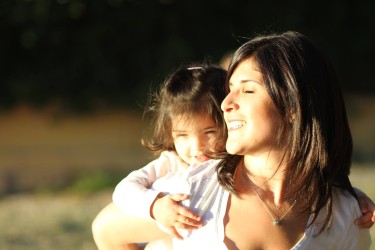 Do you ever find yourself just overloaded with ideas? Do you dream big, and have a drive to take these ideas and make them into reality?