Category: RangeMe Best Practices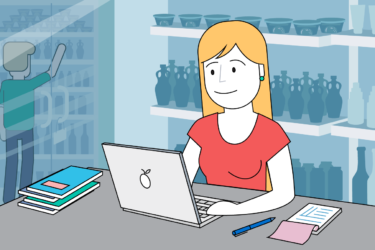 It's time to start strategizing your 2019 product assortment. Dive into the three key categories you should be researching as you plan.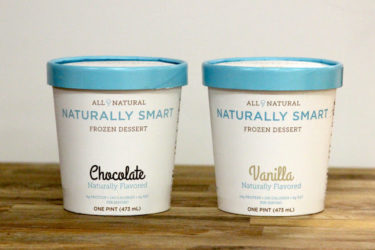 What started out as a product made in a small commercial kitchen and delivered out of the back of his Mini Cooper, Patterson now offers five flavors to his loyal customers across the U.S.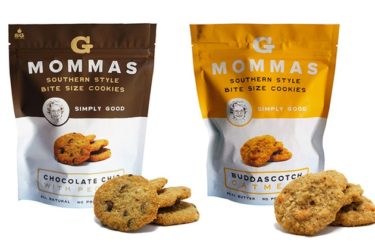 If your profile has an attractive image, and is a high percentage match, a buyer can click on your product to get to the meat of your posting.