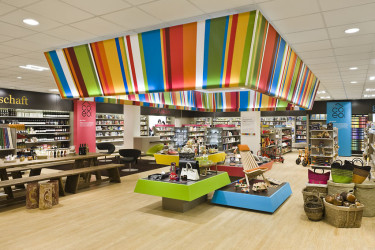 Today's strong consumer demand for sustainable products can help suppliers and retailers stand out in the crowded business-to-consumer (B2C) marketplace.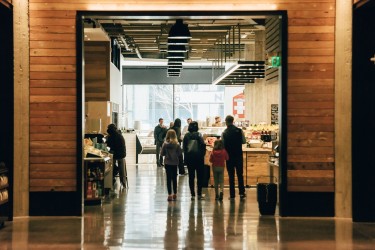 This year, retailers should build strategic relationships with local product suppliers to capitalize on the growing "buy local" movement.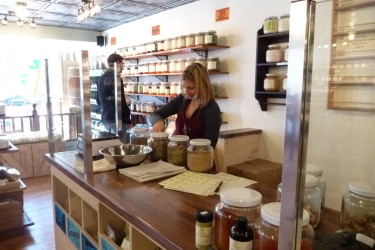 Retailers increasingly source local products to streamline logistics and reduce transportation costs. Both retailers and suppliers build goodwill by investing in the local economy, and consumers feel good for supporting people and jobs in their community.