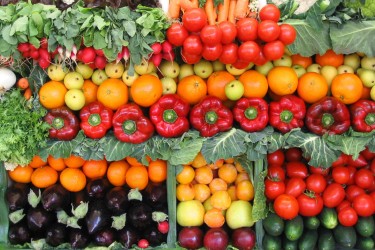 Retailers are sourcing food products from local suppliers to simplify supply chain management, save time and transportation costs, and build goodwill within their communities.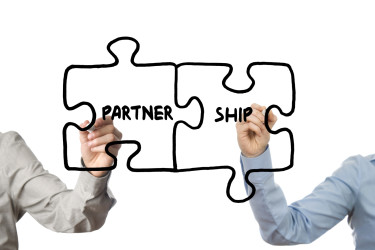 As a supplier with a new product, you have got to be a partner to your buyer. There are no one-way streets--you don't stop the work once your product is picked up.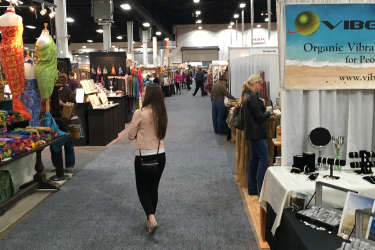 Trade shows are a vital part of the CPG industry. They're the perfect opportunity for both buyers and suppliers to get out there and see how the industry is transforming and the trends that are brewing on local and national...