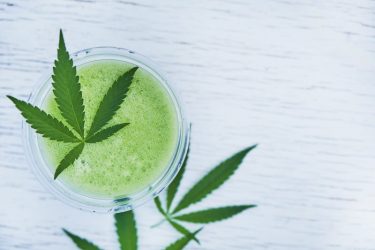 2018's Farm Bill legalizes industrial hemp production in the United States. Read more to find out what this means for product innovation.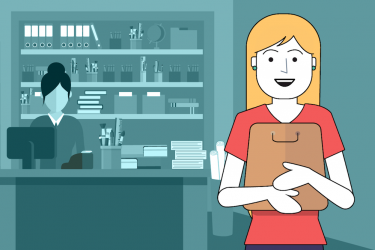 While online-only retailers are becoming more popular, brick-and-mortar storefronts still serve a vital role. Read on to learn why an omni-channel shopping experience is crucial to retail success.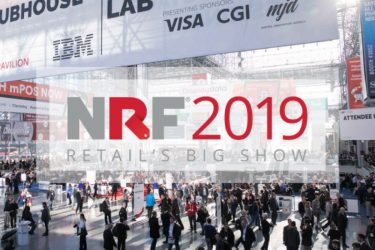 The National Retail Federation hosts the world's largest retail conference and expo, gathering retail experts to discuss industry trends — Read more for the this year's top six.