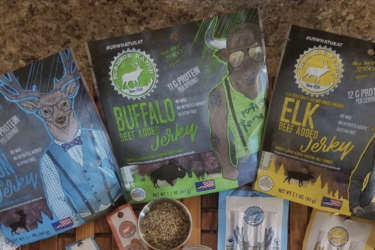 A cowboy spirit and a little help from RangeMe took this family-run jerky brand from ranch to retail.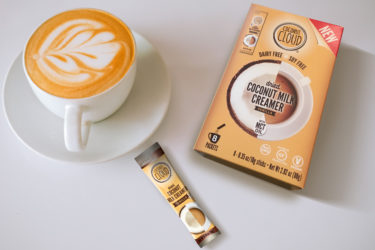 When Kerry Carlson couldn't find a dairy-free creamer that fit her on-the-go lifestyle, she decided to create her own.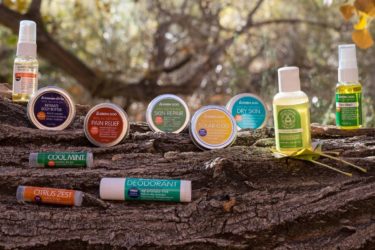 A volunteer trip inspired this mother-daughter trio to create their own line of natural first aid and beauty products and give back to their community.