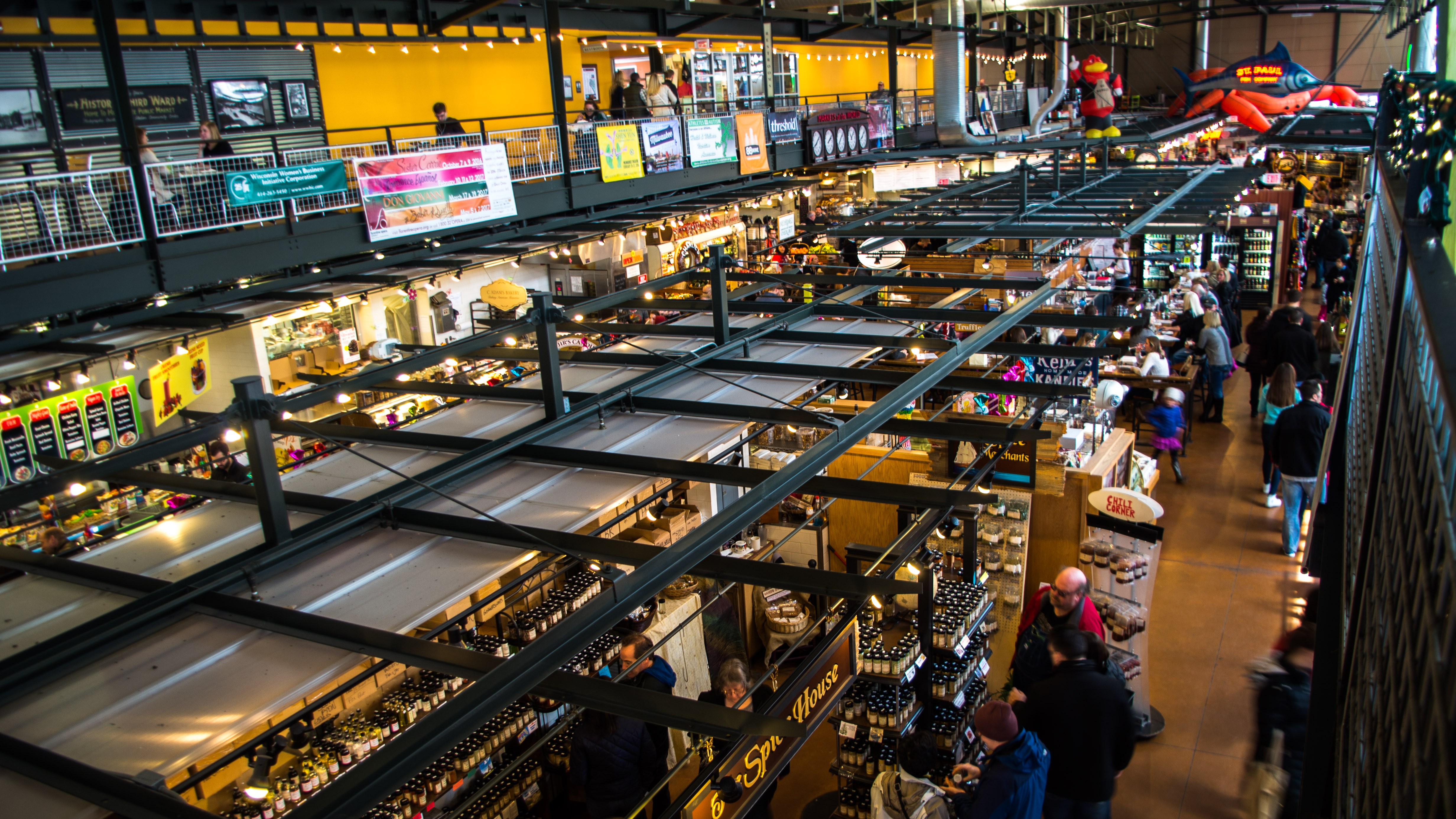 As predicted, 2017 retail trends reflect the quality, care, and fun of artisan and culinary products, small is big, and retailtainment.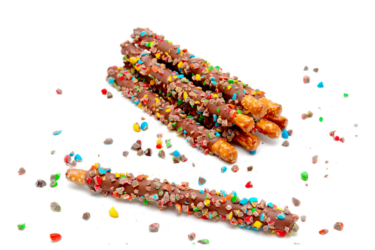 Nimble family-run candy company Van Wyk Confections share the key to getting onto the shelves of a major grocery chain in less than five months.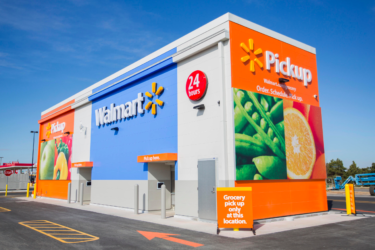 To stay relevant, modern, and customer-centric, more brick-and-mortar retailers – and even suppliers – are increasing their investments in digital engagement, including e-commerce and social media.